Secure the access to your highly sensitive data
Ensuring the continuous protection of your data is a steadfast commitment of Etix Everywhere. We recognize that data serves as the cornerstone of our clients' revenue, warranting corresponding attention and care at all times.
READY TO SECURE YOUR DATA INFRASTRUCTURE
We maintain round-the-clock monitoring and security systems to ensure the utmost protection standards. There has been no recorded intrusion in any of our data centers since 2012.

0 intrusion
Since 2012 in all our DC

5 layers
Of security to access to the racks

ISO 27001
Certification in all our sites

2 access
by 2 diverse roads
To ensure prevention of data breaches, the initial step involves restricting unauthorized access to our clients' IT infrastructure.
ISO/CEI 27001
This international certification validates all Etix Everywhere data centers, providing our clients with complete assurance of the highest level of security across all our locations.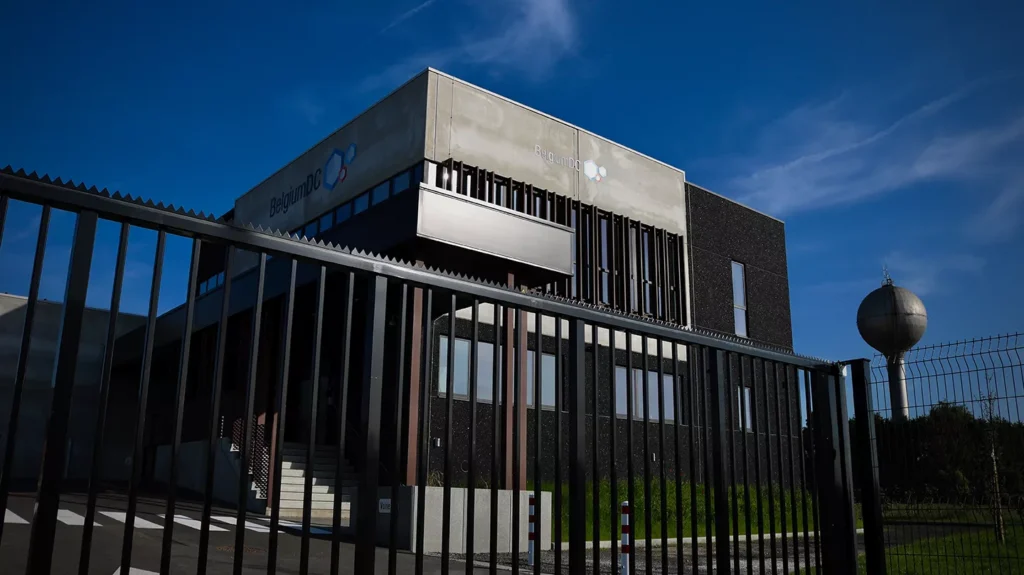 To ensure a completely secure access to our customers' IT infrastructure, our data centers implement highly stringent organization and protocols. Starting from the data center's design and extending to operational procedures, a comprehensive array of techniques is employed to ensure that intrusion is virtually impossible within our facilities.
Our sustainable initiatives
As a member of the Climate Neutral Data Center Pact, Etix Everywhere is committed to reduce its carbon footprint.
Inert gases for fire suppression system
Inert gas suppression systems utilize gases like argon and nitrogen, as well as their combinations, as extinguishing agents. The underlying principle involves reducing the oxygen concentration within the protected area. These gases are environmentally friendly and non-polluting.
Usage of very low consumption lighting system
The integration of LED lighting in offices, corridors, and outdoor spaces across all Etix Everywhere data centers has led to a significant reduction in watts per square foot at all our sites. It's worth noting that this reduction hasn't impacted the required security standard, which mandates a minimum level of lumens per square foot.
Cooling gas respectful of Ozone layer
Etix Everywhere has implemented a ban on the use of refrigerant gases harmful to the ozone layer in its data center cooling systems. Instead, the company has chosen to adopt new-generation alternatives like Hydrofluoroolefin (HFO) refrigerants such as R-32 and R-1234ze.
Create green spaces and support biodiversity
Our data center design includes the establishment of green spaces, emphasizing the promotion of biodiversity. The maintenance of these areas employs methods that honor and safeguard biodiversity, while also encouraging the growth of particular species.
POPULAR QUESTIONS ABOUT SECURITY
We combined every popular questions about our Data center cooling
A data center must guarantee 5 layers of physical security from entry into the site to access to the server hosted in a computer bay. In addition, it must be under 24/7 video surveillance and identify any intrusion with motion detectors inside and outside the building.
Securing end-user data takes place at several layers. The first layer is that of the physical infrastructure. Guaranteeing absolute security at the level of access to computer servers makes it possible to limit the risk of malicious acts that could occur via a direct and local connection to the hosted data.
The most important and recognized certification is the ISO/IEC 27001 standard. Some certifications may be requested for certain sectors of activity, such as the PCI DSS standard for the financial sector or HDS for the health.
If you can't find the answer to your question here, or you would simply like to find out more about ETIX Data Center, please don't hesitate to contact us.