Benefit from a team of professionals available 24/7
As your colocation ally, we will work together with you and provide guidance throughout your IT transformation journey, offering strategic perspectives to facilitate change. We are committed to comprehending your business in order to deliver a tailored solution that suits your needs.
Our specialized customer support team is available online around the clock, every day of the year.
BENEFIT FROM ELECTRICAL, MECHANICAL AND NETWORK EXPERT FOR YOUR IT INFRASTRUCTURE
With our on-site teams available 24/7, ETIX Everywhere ensures top-notch maintenance and operation for all our facilities. As your colocation partner, we offer strategic guidance during your IT transformation, tailored to your business needs. Additionally, our teams provide smart hands services for remote server operations. Our dedicated customer support team is online 24/7, 365 days a year, ensuring you have assistance whenever required.

Technical
excellence
Our support team is extensively trained in the latest ITIL v3 standard, ensuring they possess the skills needed to excel in IT service management.

Operational
excellence
All our operations hold accreditation to the globally recognized information security and business continuity standard, ISO 27001.

Multilingual
Support
We offer customer support in native English and French, ensuring clear communication and a comfortable experience for our clients.

OFFICES AND STORAGE PREMISES
No matter where your investment is located, whether it's in Bangkok or Nantes, our ECC serves as the sole point of contact for all your needs.
Navigating intricate IT infrastructure can prove to be an overwhelming endeavor, as it entails overseeing multiple components that demand continual upkeep. From the replacement of hardware to promptly allocating resources for a booming online enterprise, it can be challenging to meet these diverse requirements.
Here enters our customer portal. Recognizing the necessity for continuous access to infrastructure, our portal operates 24/7, 365 days a year. With a few simple clicks, you can effortlessly request services, administer, and assess aspects of your infrastructure housed within an Etix Data Center.
Immediately available expertise
Opting for ETIX Everywhere ensures you have access to skilled personnel available whenever needed. Devote your attention to your business while our teams handle your infrastructure needs.
Access a large number of service providers
With over 100 IT service providers within our marketplace, you gain access to an extensive range of managed services and telecom solutions at unparalleled prices.
Logistics platform and offices
Beyond hosting, ETIX data centers offer coworking and logistics solutions designed to streamline your setup and the operation of your IT platform.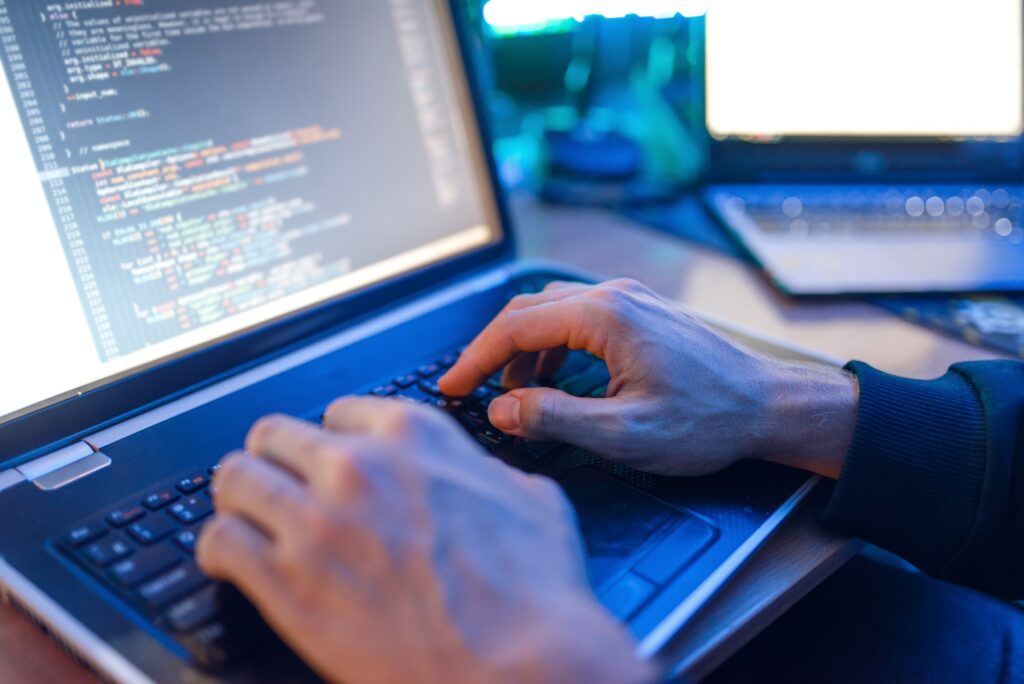 Our proficient engineering teams are accessible around the clock, delivering comprehensive support to meet top-tier SLAs, ensuring seamless data transitions. Through our remote hands services, we swiftly tackle both urgent and routine technical tasks, enabling you to concentrate on other pivotal facets of your business.
Would you like to receive a quote ?
In order to best estimate your needs, you can create your own quote using the form below.
A last question about ETIX Other Services ?
We combined every popular questions about technical modules in our data center
We have a wide range of possible services for our customers ranging from tape rotation, rebooting one of your servers, racking your equipment, supporting your service providers, etc. Our on-site team are here to help you as best they can.
We operate via a ticketing tool. The requests of our customers are treated with a contractual response time commitment. We make sure to give you the best answer and solution possible to your requests. Our flexibility is part of our DNA so be sure we'll do our best to help you.
We operate by tickets depending of working hours and non-working hours.
Please contact us for more informations.
Explore More

Colocation Services
Rent more space easily in our data centers. Select your collocation services wherever you need.