Carrier neutral data center
You have the option to connect with your preferred telecom operator at any of our locations. Furthermore, our data centers serve as interconnection hubs, facilitating seamless traffic exchange among various members.
READY TO INTERCONNECT
YOUR DATA INFRASTRUCTURE
Discover cost-effective connectivity agreements across our network of data centers. Take advantage of an interconnection ecosystem to enhance the efficiency of your bandwidth expenses.

150 carriers
Present in all our sites

3 international IXP
Inside Etix DC network

4 Fiber POE
For each of our Data Center

Carrier Neutral
Data center
Our connectivity highlights
Etix Everywhere telecom teams are developing partnerships with internet service providers in order to densify the network as much as possible.
Carrier Neutral
Since its establishment in 2012, Etix Everywhere has consistently maintained its stance as a neutral colocation data center, ensuring a diverse array of telecom operators within our network. This commitment ensures our customers access to top-quality connectivity services at competitive rates.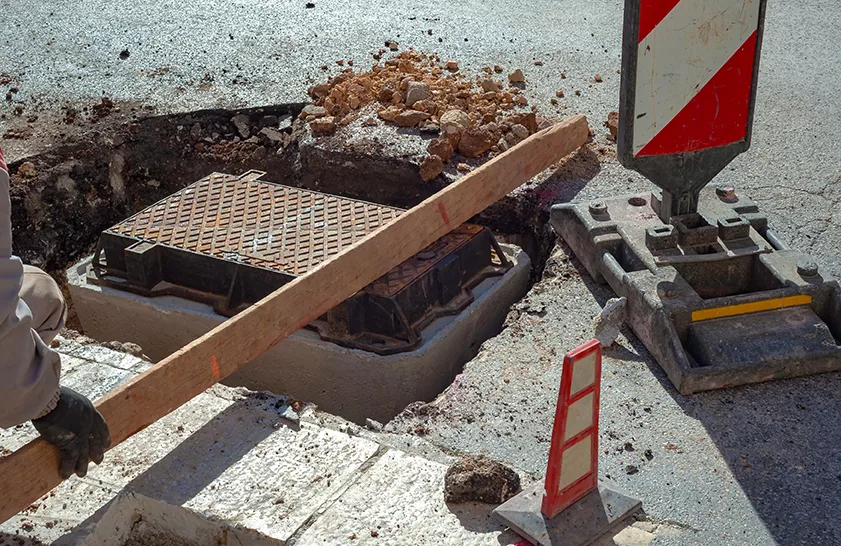 Every Etix Everywhere data center features a minimum of four fiber optic entry points, each situated at least 8 meters apart. These optical fiber routes are meticulously designed to avoid any single point of failure (SPOF) by avoiding crossover. This substantial enhancement significantly elevates the redundancy level of our connectivity infrastructure.
As a result, our customers enjoy access to a diverse array of telecom operators with distinct fiber paths, substantially mitigating the risk of network downtime.
POPULAR QUESTIONS ABOUT CONNECTIVITY
We combined every popular questions about our Data center connectivity
The cost of bandwidth varies from country to country and from provider to provider. At Etix Everywhere we guarantee you the largest number of telecom operators so that you can benefit from the best services at the best prices.
Etix Everywhere is a carrier neutral data center, if you wish to use an operator that is not yet present, our teams will make sure to facilitate access to this new telecom operator so that you can benefit from its services.
Any kind of peering is possible within Etix Everywhere data centers. From direct peering to public peering via an IXP, we facilitate the optimisation of your bandwidth contracts.
If you can't find the answer to your question here, or you would simply like to find out more about ETIX Data Center, please don't hesitate to contact us.